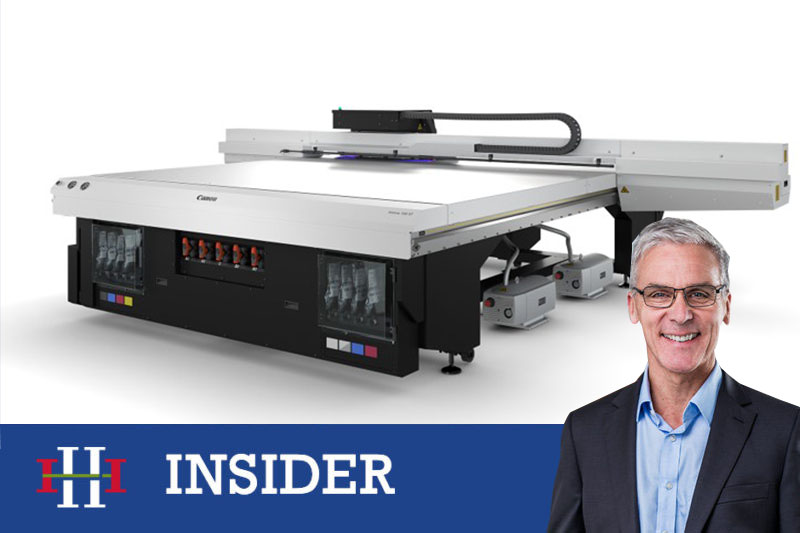 Businesses are staying ahead of the game by focusing on innovation and scalability, with automation helping streamline their operations and reduce labour and overheads. Automation does more than just improve the bottom line. Businesses see benefits in areas such as health and safety, product quality, expanding product lines and employee satisfaction.
Messages for business are mixed. With the AUD at all-time lows and talk of global pandemics, the outlook can seem a little daunting. However, with interest rates at unprecedented lows, there's never been a more important time for businesses to keep investing in the future.
Successful businesses are continually thinking about investing in their long-term business growth and performance with new equipment one of the integral considerations. The soon to be announced Federal and State Governments stimulus packages and government grants are expected to help further.
Call Andrew Sutherland at Halidon Hill Finance, for a discussion on 03 7018 3270 or get in touch via email on andrew.sutherland@halidonhill.com.au