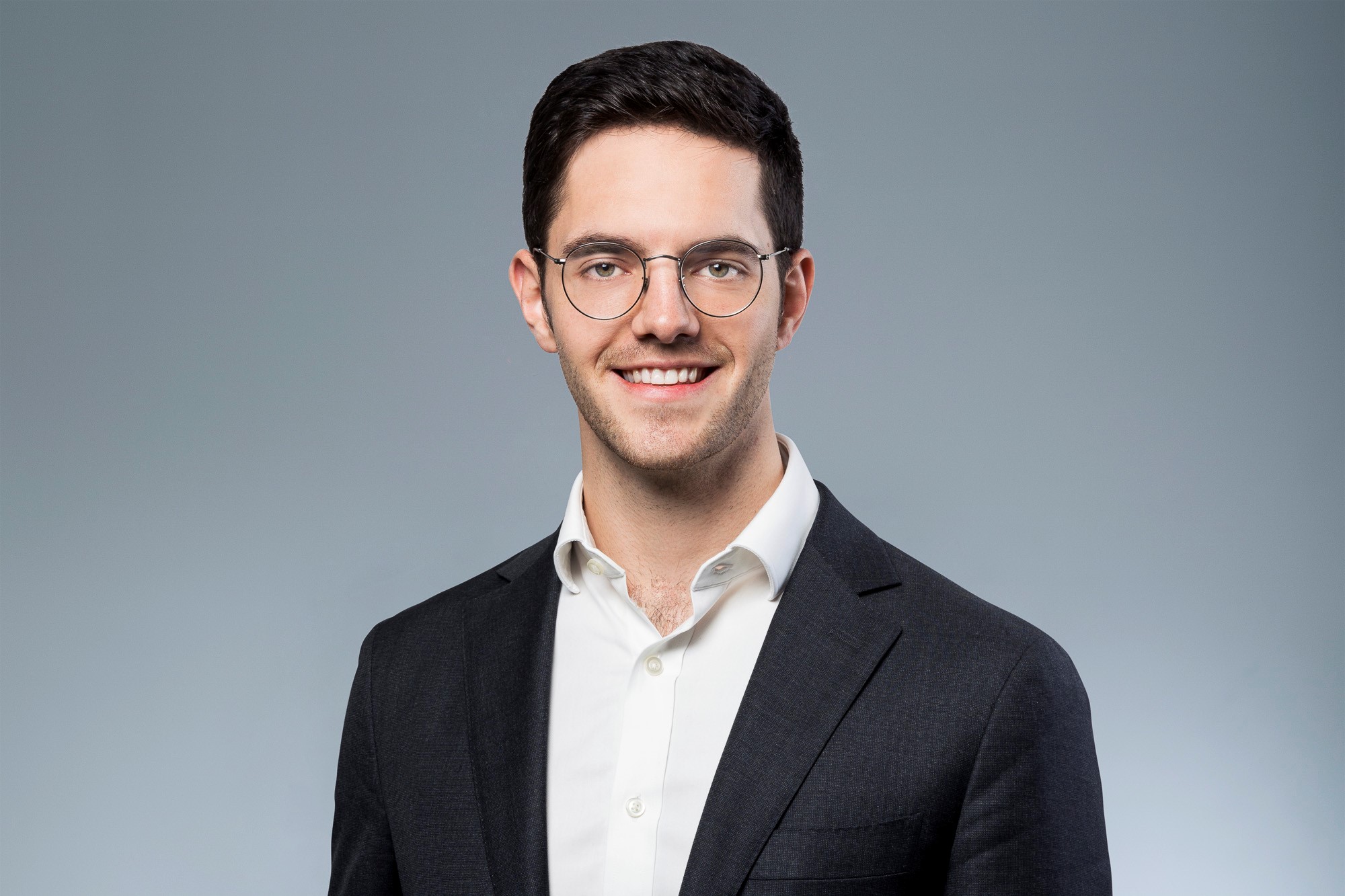 Nathan Irving
Commercial Finance Broker
Nathan joined the Halidon Hill Finance team in 2019 with a background in banking and strategic planning. Before joining Halidon Hill, Nathan spent 2 years as a strategy analyst and advisor at NAB and prior to that stints in Vietnam, Tokyo and Paris.
Nathan has the enthusiasm and drive to fully understand each businesses' needs and in turn develop the best financial solutions to meet each customer's needs.
Outside of Halidon Hill, Nathan is an avid runner and enjoys exploring the many beaches Melbourne has to offer.
Qualifications; B Comm (Finance), BPRE, Diploma Financial Services, CAFBA. Nathan is an Associate Member of The Commercial Asset Finance Brokers Association Limited (CAFBA).