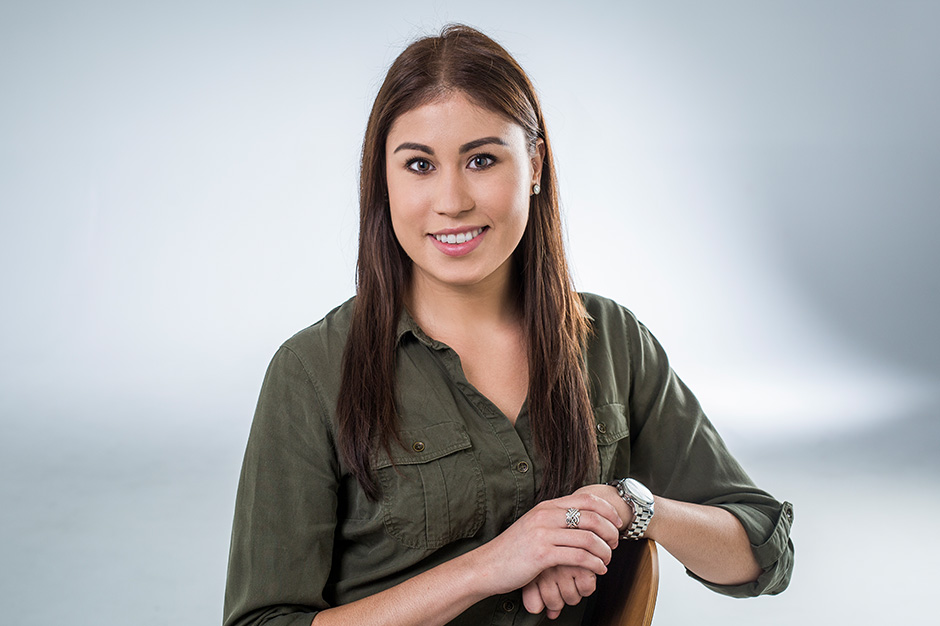 Loretta Belda
General Manager
Loretta is one of the Halidon Hill Finance founding partners.
As our General Manager, Loretta is responsible for the overall performance of the business – leading the operations team from initial customer contact to application to finance approval, document preparation and settlement.
Loretta has particular expertise in complex equipment finance transactions including Trade Finance, Escrow and Letter of Credit Transactions.
Outside of work, Loretta has a love of travel (as near to the equator as possible) and a love of good food and wine.